"Although slavery is commonly thought to be a thing of the past, human traffickers generate hundreds of billions of dollars in profits by trapping millions of people in horrific situations around the world, including here in the U.S. Traffickers use violence, threats, deception, debt bondage, and other manipulative tactics to force people to engage in commercial sex or to provide labor or services against their will."
-Polaris Project (polarisproject.org)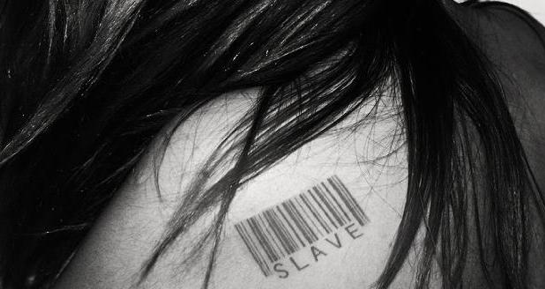 I recently had the opportunity to speak with Anne-Michelle Ellis about human trafficking and ways of getting involved to help. Anne-Michelle is a clinical therapist who works with survivors of commercial sexual exploitation and who co-created the Coalition Against Sexual Exploitation, also known as CASE, in San Bernardino, CA. According to the International Labour Organization, it is estimated that approximately 40.3 million people are victims of human trafficking globally." (polarisproject.com)
What is human trafficking?
One of the first things Anne-Michelle and I talked about was the difference between some commonly misunderstood terms like sexual exploitation, commercial sexual exploitation, human trafficking, labor trafficking, and smuggling. The following are descriptions of each term:
Sexual Exploitation is when someone is exploiting another person for sexual reasons, which includes sexual abuse, child molestation, date rape, rape and other similar forms of sexual abuse.
Commercial Sexual Exploitation Of Children (CSEC)occurs when someone is being exploited and someone else is making money off of that exploitation. CSEC can include forcing someone into prostitution, pornography, strip clubs, and webcamming.
Human Traffickingis an umbrella term that can include sexual exploitation, commercial sexual exploitation, and labor trafficking.
Labor Traffickingis when someone is forced into labor, which commonly includes the service industry, agriculture, and taking care of children.
According to Anne-Michelle, "While the exploitation of a person does not necessarily involve the movement of a person, it can be a piece of exploitation." She also added that "smuggling is not trafficking." When a person is smuggled, they are transported over borders. Those individuals who are undocumented and smuggled over borders are at a higher risk of being trafficked, however, it does not necessarily indicate that they are being trafficked. "Smuggling is a crime against someone's country, while trafficking is a crime against a person."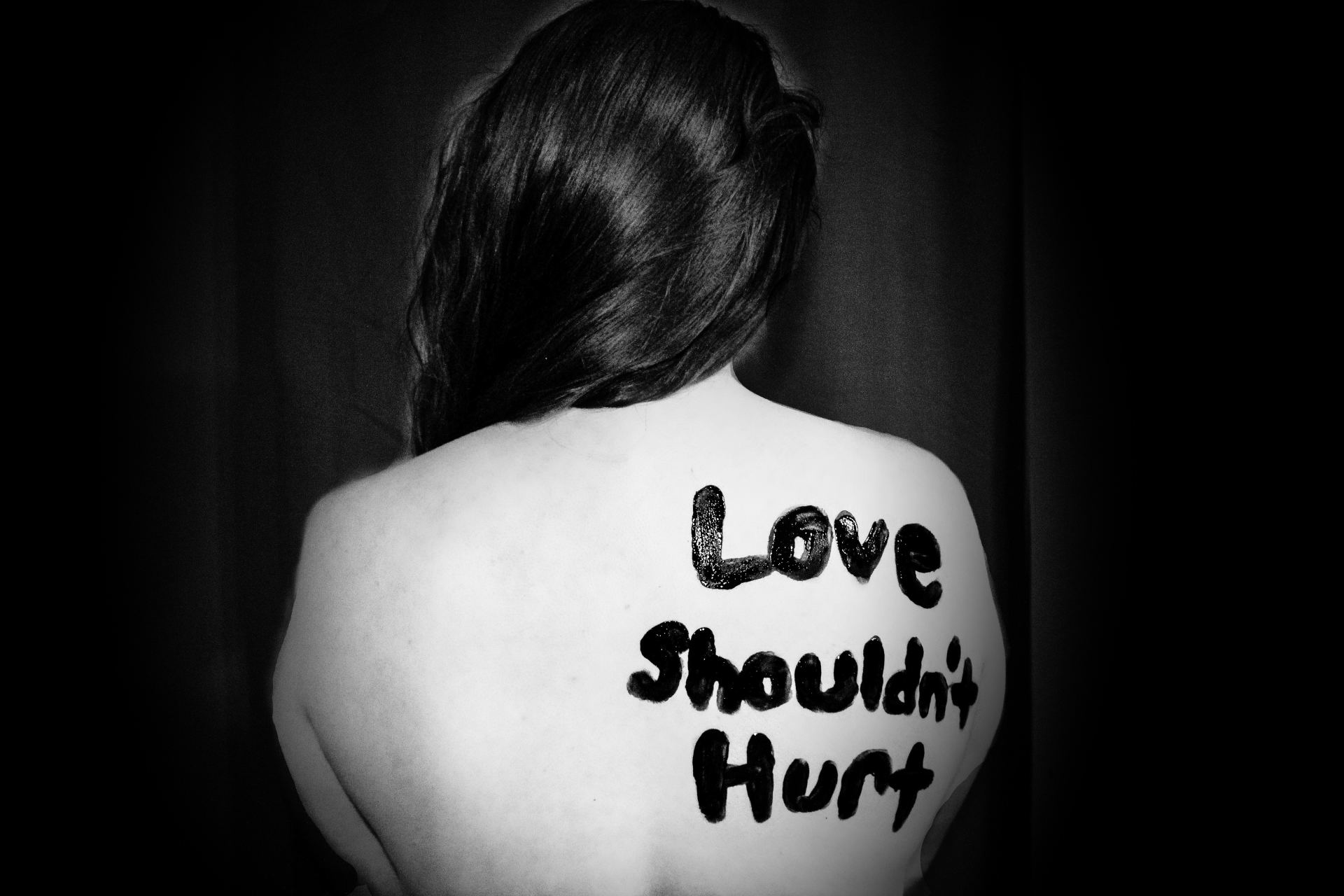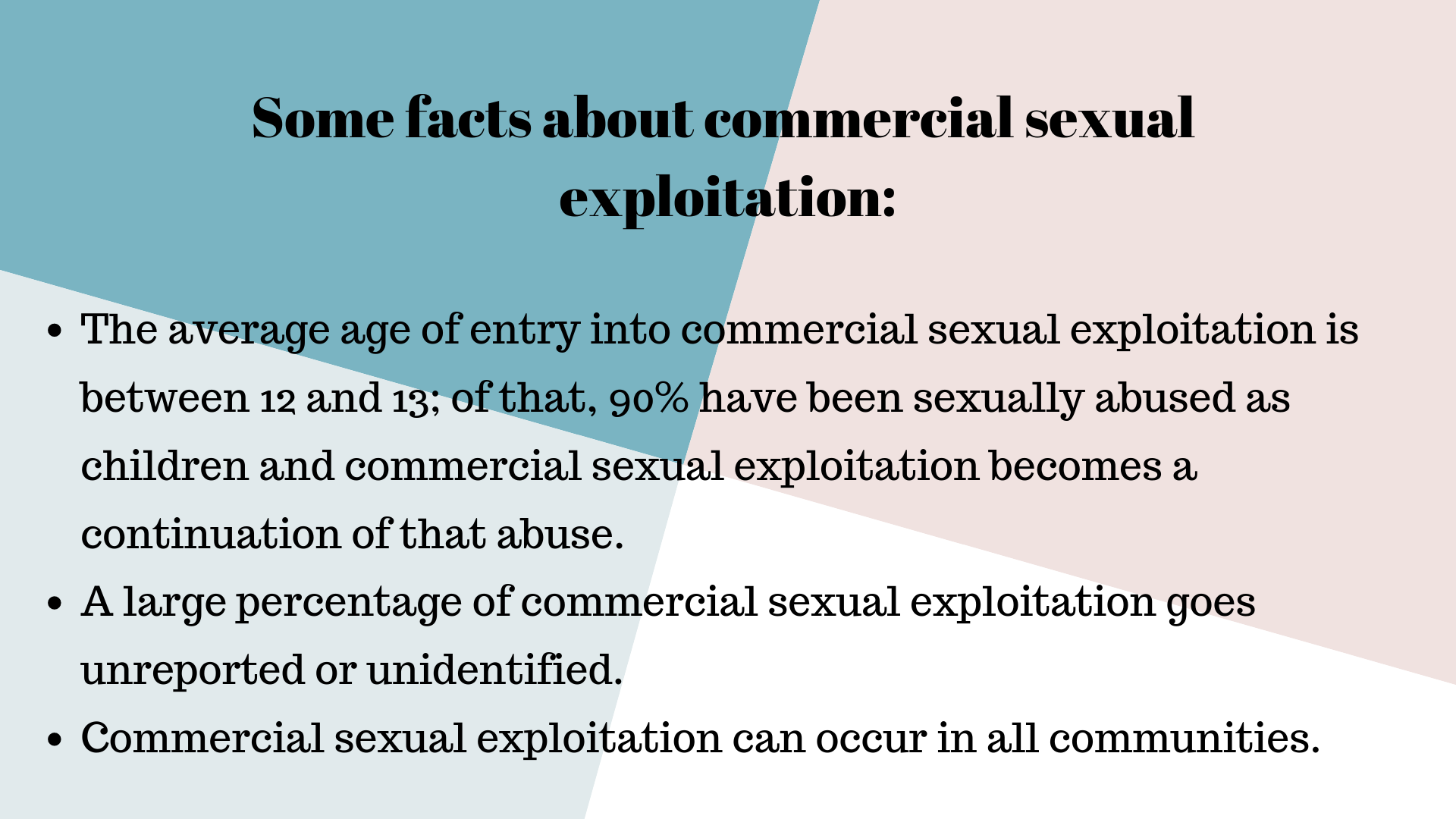 What are red flags of commercial sexual exploitation?
A sudden change of the people that the individual is spending time with.
There may be an increase in a person's drug use.
The possible presence of a considerably older boyfriend or girlfriend.
Teenagers may have more than one cell phone.
A teenager with a family that does not have many resources may suddenly start having expensive things.
A person that is "in the life," may have tattoos that can look similar to gang tattoos, that are black and grey and in script.
Traffickers may have their name tattooed on the victim.
Pimps may often have place tattoos on victims that are related to royalty such as lions or crowns. Some pimps may even tattoo barcodes on their girls to symbolize that the girls are a product.
Mysterious markings or bruising
The relationship between the victim and trafficker may look similar to a domestic violence relationship.
The trafficker will approach the girl under the pretense of wanting to be her boyfriend and will make her believe that he wants a relationship.
The pimp will force the older girlfriend to beat the younger girlfriends if they "step out of line."
Girls who are trafficked will often call the pimp's group as their family, where the pimp takes the role of both the boyfriend and father.
Psychological abuse (Similar to domestic violence):
Isolation
Manipulation
Threats of physical harm
History of sexual abuse
Control (money, hygiene, etc.) by pimps
What are some common myths of sex trafficking?
"You can leave if you wanted to."
"If it was that bad you would have asked for help."
"They must do it because they make money," when in a vast majority of cases a 100% of profits go to the trafficker.
"They are addicted to sex"
What can we do if we see it?
If you see someone in immediate danger, call 911.
If the victim is a friend and is interested in help, give them the National Sex Trafficking Hotline number (800)-373-7888.
If someone is out in public and you suspect they may be a victim of commercial sexual exploitation, call the police and National Human Trafficking Hotline number (800)-373-7888.
What can we do to help?
Creating dialogue surrounding human trafficking can help decrease the stigma around commercial sexual exploitation and increase awareness and knowledge.
Men can greatly increase awareness; men can have a real influence over men, and having conversations around how detrimental it is to commodify women.
You can also donate time to a DV shelter/youth shelter, and you don't have to be a social worker to do it! If you work for a bank, offer to teach a class about keeping a budget, if you are a cook or baker, offer to teach a cooking/baking classes at a shelter, and if you are a counselor help support crisis lines.
What are government officials doing about it?
The House bill is known as FOSTA, the Fight Online Sex Trafficking Act, and the Senate bill, SESTA, the Stop Enabling Sex Traffickers Act is new legislation that makes website publishers responsible if third parties are found posting ads for trafficking.
Proposition 35 (CA) (http://www.casre.org/prop-35/)
Increasing prison terms for human traffickers
Requiring convicted human traffickers to register as sex offenders, to prevent future crimes.
Requiring all registered sex offenders to disclose their internet accounts, to stop onlineactivity.
Increase fines for convicted human traffickers and use these funds to pay for survivor' services.
Mandate human trafficking training for law enforcement.
Resources:

https://www.youtube.com/user/SanBernardinoCASE?fbclid=IwAR1cmbETNwMRnW4tzLLyECy6xtrhiSjxgjavhCNcuiOFx9RBFLl0yNBnZbM
https://humantraffickinghotline.org
Cover Photo by Sasha Freemind on Unsplash
References:

polarisproject.org
https://humantraffickinghotline.org
http://www.casre.org/prop-35/
Monica Jauregui is an associate clinical social worker. She was born and raised in the Coachella Valley, however, she now lives in the San Bernardino area. Monica graduated in 2016 with a Master's in Social Work from the University of Redlands and got her Bachelor's of Arts degree, with a double major in Race and Ethnic Studies and Spanish. She has a passion for social justice and strives to bring awareness to social issues that affect the Latinx community, people of color, and the LGBTQ community.
Monica has experience working with survivors of domestic violence and survivors of trauma. Most of her work and most recent experience has been with severely and chronically mentally ill children. She has worked with incarcerated youth for a little over two years and continues to work with adolescents in a high school setting. Of all her roles, Monica's favorite title is Tia/Auntie. She loves spending time with her pit bull Bella and loves art, museums, plays, dance, and poetry. Her absolute favorite comfort food is her Nana's mole.