A Day to Remember…
Transgender Day of Remembrance is an important day. It's a day meant for healing and honoring transgender individuals who lost their lives to senseless violence and hate. It's no secret that the Transgender community has long dealt with high levels of hate, discrimination, and violence. Yet, so many people overlook this violence and the media seldom covers these hate crimes. According to the Human Rights Campaign, In 2017 alone, approximately 29 deaths in the Transgender community were recorded. This doesn't include deaths that were misgendered or misreported. This is a staggering number and it appears that it is only getting worse. What's even more distressful is that fact that the majority of these deaths were made up of Transgender people of color. In a country where lawmakers continue to push back on the hard-fought accumulation of rights by the Transgender community, it is no surprise that we are seeing a rise in deaths. Transgender people have not only fought for LGBTQ rights, but they have led the way. Even through all of this, the Transgender community continues to be a target for conservatives who base their decisions on fear and hate. And the consequences are all too real.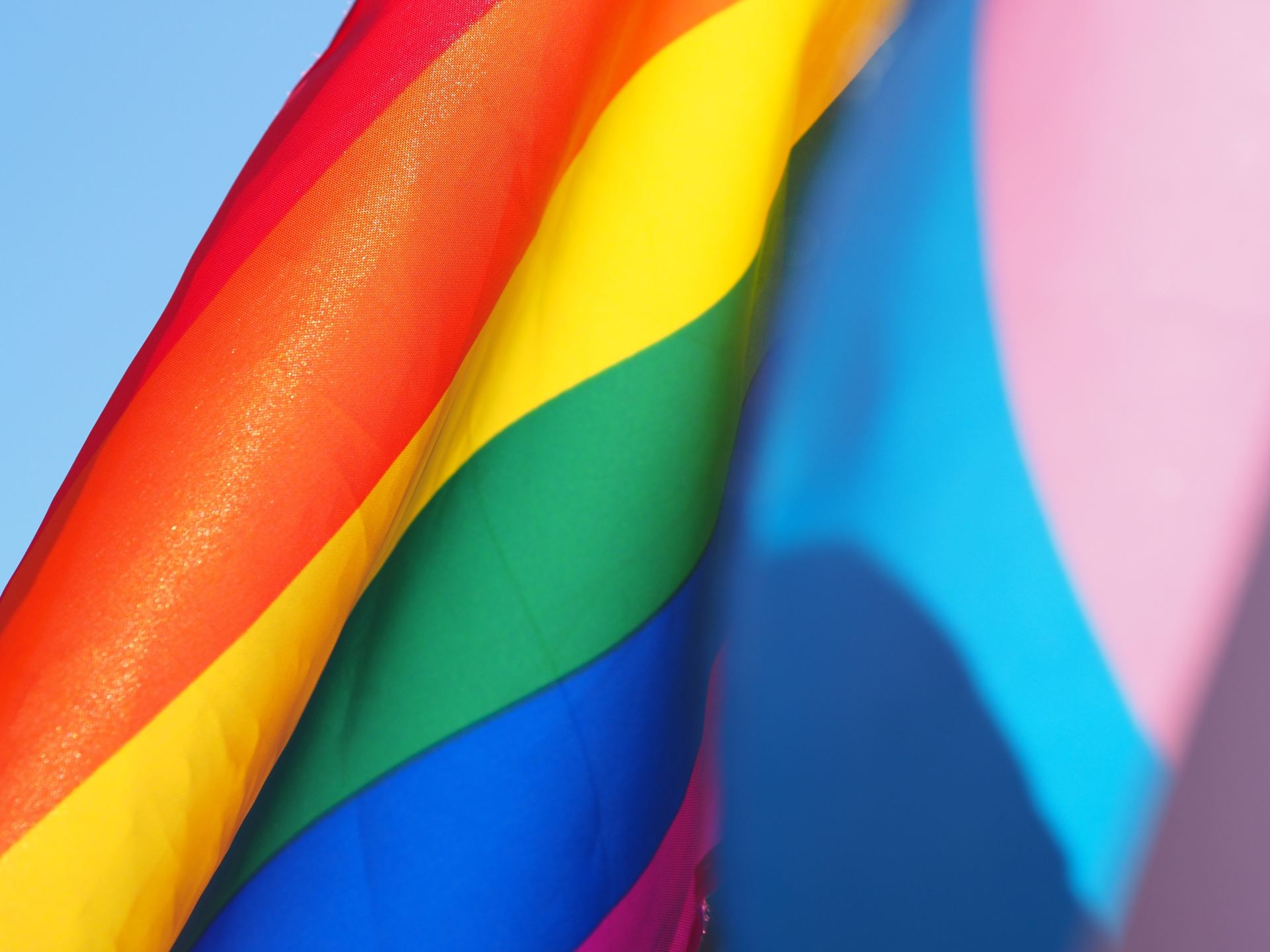 With all of these challenges, it comes as no surprise that Transgender people also deal with high levels of mental health issues. Anxiety, depression, and PTSD are amongst the most common diagnoses assessed by mental health professionals. It's important for therapists to learn as much as possible, but also to advocate for transgender people. Below are some considerations for mental health professionals;
In 2009, the American Psychological Association (APA) Task Force on Gender Identity and Gender Variance (TFGIGV) survey found that less than 30% of psychologist and graduate student participants reported familiarity with issues that TGNC (Transgender and Gender Non-Conforming) people experience (APA TFGIGV, 2009)
It is important to understand definitions, but also be open to the idea that identity is not always encompassed by a single label. Always ask how people identify in a respectful way.
Be aware of specific challenges faced by the transgender community such as legal, economic, and health issues.
Many individuals in the transgender community deal with trauma, sexual abuse, domestic abuse, depression, and anxiety on top of transphobia.
Transgender people of color not only deal with transphobia but also deal with a variety of "minority stressors" such as racism, immigration and access to resources.
Victimization, discrimination, internalized stigma, and exposure to transphobia are all known as strong predictors of psychopathology in the trans community and especially amongst youth.
Research has found that support from other trans individuals has increased the level of resilience for transgender individuals.
Providing access to groups promoting/encouraging outreach can be helpful to trans youth.
Transgender youth are more likely to be discriminated against and targeted due to exhibiting non-gender conforming behaviors.
This list is by far not extensive, and there are a variety of resources out there to help develop a deeper understanding of the Transgender community. One of those is GLADD, where you can find a plethora of articles, information, and resources. Remember that advocacy should not be limited to one week or day but rather in our everyday lives. How? By challenging ignorant statements, getting to know people from the Trans community, donating, becoming educated, and supporting transgender artists. Let's also not forget that although there may be many issues impacting the Transgender community, they are still a community full of beauty, laughter, strength, and leadership. As Laverne Cox (actress, advocate, public speaker) once stated, "For me, the transgender thing is the reality of my life. It's the reality of my existence and it's something that I've come to believe is beautiful about me".
Looking for organizations to donate to that support the Transgender community?
https://www.bustle.com/p/15-trans-rights-organizations-to-donate-to-right-now-40031
Need Help with Terminology?
Luis is a Licensed Marriage & Family Therapist who graduated from Long Beach State University with a Masters degree in Counseling Psychology (2015). He also has a Bachelors's degree in Child and Adolescent Development with an emphasis on Public Policy from San Francisco State University (2011). Luis has over 9 years of experience working with children and families both in education and mental health. Previously, Luis worked for a non-profit agency in San Francisco, CA providing mental health consultation in early head start programs and SFUSD pre-schools. Currently, Luis works at Kaiser in San Francisco providing mental health services.
His therapeutic interests include working with Trauma, the LGBTQ community, Children, Families, Couples, and POC. His personal interests include; Films, Reading, Writing, Art, Travelling, Disney, and Food. He is also a recipient of the California State Stipend award (2015). PsychoSocial is part of Luis' dedication to mental health and an example of his passion to educate others. Luis hopes that through PsychoSocial he will be able to help in the fight to end the stigma around mental illness.​​
#EndtheStigma