Attending an out of Darkness Community Walk…
As clinicians, participating in events that promote knowledge and awareness regarding mental health is very important. Recently, I participated in my local American Foundation for Suicide Prevention (AFSP) out of darkness walk, and it was a wonderful experience. Community walks and events allow organizations, such as AFSP, to raise funds to fight suicide and provide support to survivors and their families.
"Suicide is the 10thleading cause of death in the US, and it is estimated that every year over 47,000 people die by suicide [1]"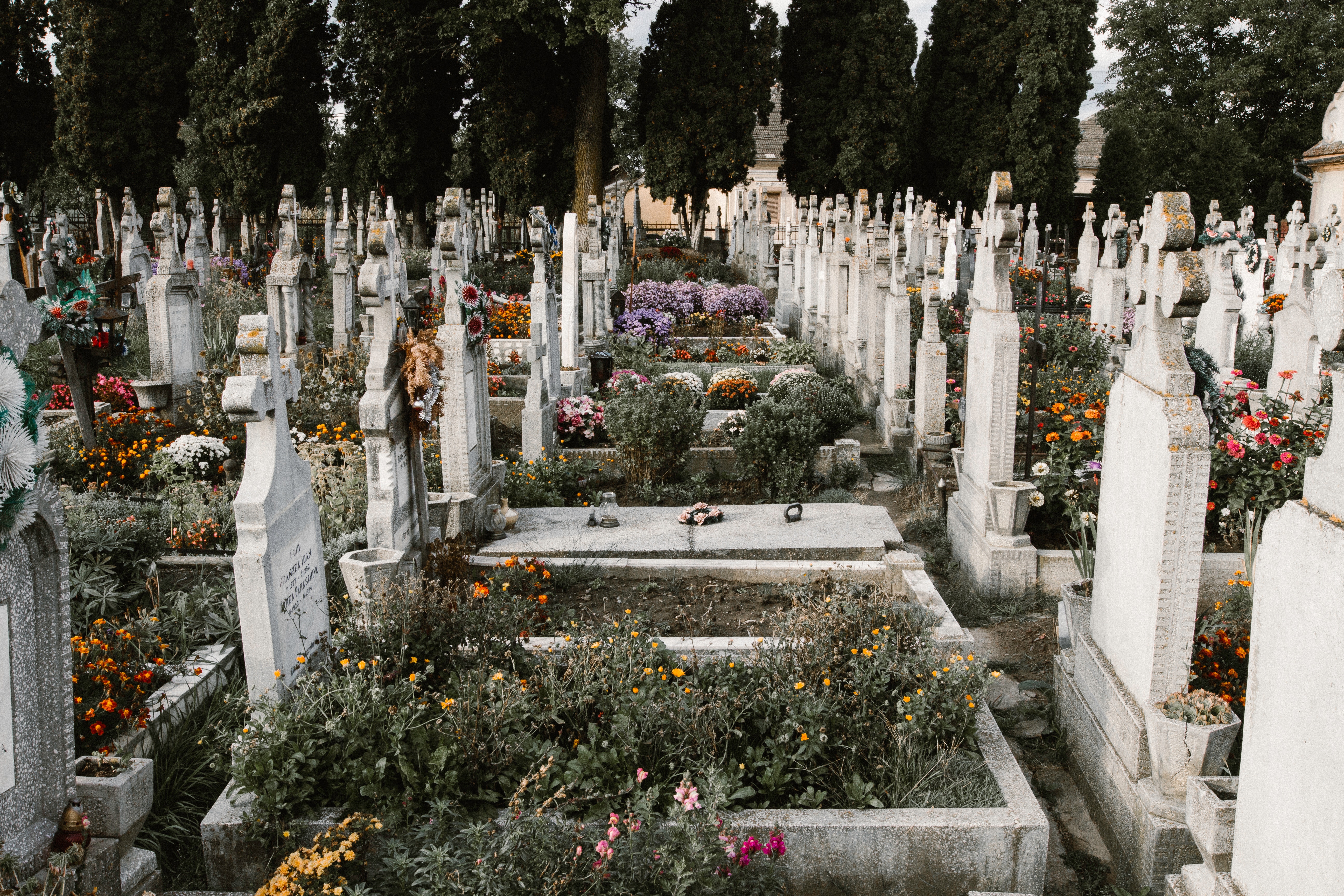 While I have volunteered with my local AFSP in the past, I had never attended a walk. I made it a point to participate in this year's event not only because I feel it is essential to support such organizations but also because of my work. A majority of my work is focused on elementary aged school children. Most people think that this age group is somehow "exempt" from being impacted by suicide and that is simply not true. Children are not just affected by thoughts of suicide but also by losing people who have died by suicide. Understanding death at a young age is already hard enough; understanding that a loved one took their own life or thinking about taking their own life can be extremely challenging.

I attended the event with my husband and a co-worker. The walk was hosted at a local park in the area, and the first thing I thought when I arrived was WOAH! The number of people present and the sense of support from the community that I felt was amazing. During the event, families, and individuals were given the opportunity to pay homage to their loved ones by wearing matching shirts, colors, signs, etc.
Because part of the event is connecting people with resources, different local organizations had booths and provided attendees with resources and information regarding a variety of topics such as mental health, addiction, sexual assault, etc. Of course, my co-worker and I stopped at every booth not only to learn about new programs and local resources but also to get materials to provide our clients.
AFSP also had their own booths where they provided resources, educational material, and love. You might ask yourself "how can a booth provide love?" Well, some of the booths at the event were meant for people to create remembrance notes for their loved ones who are gone and to provide them with the emotional outlet and sense of community needed.
Every person that joins the walk may create a sign (at one of the booths) where they can write down on the sign who/what they are walking for and to get beads of different colors signifying a different loss to suicide.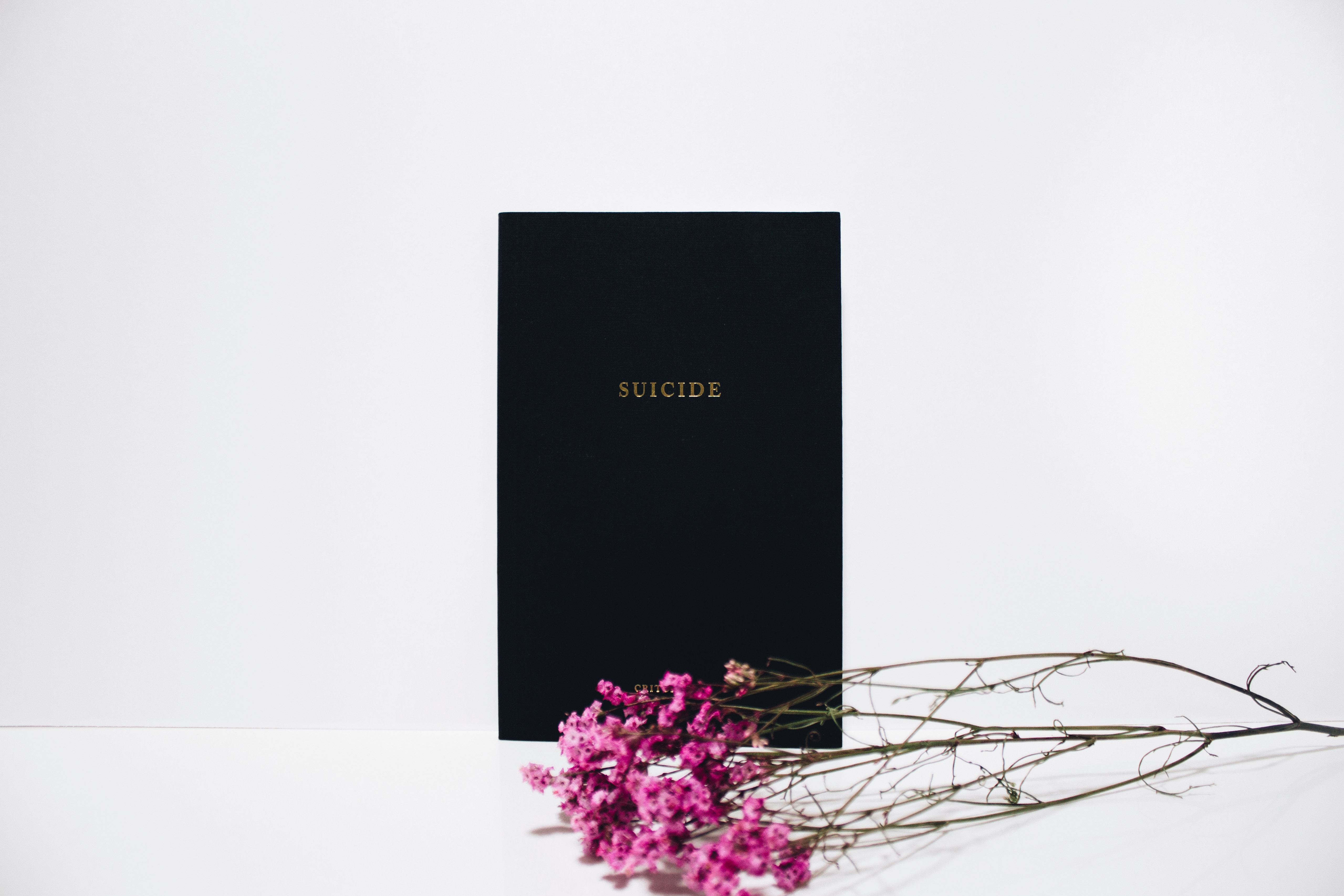 As a clinician, one of the ways I support and help my clients is by being anadvocate.As such I wrote on my sign that I was walking in support of my clients and their families. Working in a predominantly Latinx and migrant community, talking about suicide is still taboo. In my experience, families who have experienced loss to suicide feel a deep sense of shame and secrecy which can be highly isolating. I was hoping that by publicly stating that I was walking for my clients other people at the event would realize that they are not alone in their fight and that as mental health professionals we are walking right by their side…. Literally.
One of the most emotional and beautiful parts of the event was the opening ceremony. Individuals who have been personally impacted by suicide spoke and honored their loved ones by blowing bubbles. The stories of these individuals rocked me to my core. My husband and I both cried listening to their narratives and feeling the love the whole event was providing.
More than anything, I felt incredibly honored and privileged to be a part of such a fantastic cause and to be able to hear the stories of such brave individuals and survivors who continue to fight and educate the community. I highly recommend everyone to attend a walk and become an advocate for suicide prevention.
Resources
American Foundation for Suicide Prevention (AFSP) website- https://afsp.org
Finding an out of darkness walk near you- https://afsp.donordrive.com/index.cfm?
[1]American Foundation for Suicide Prevention (AFSP) statistics
https://afsp.org/about-suicide/suicide-statistics/
Photo by Thought Catalog on Unsplash

[1]American Foundation for Suicide Prevention (AFSP) statistics https://afsp.org/about-suicide/suicide-statistics/
Alejandra is a Registered Associate Marriage and Family Therapist and Professional Clinical Counselor (AMF #105469, APC# 4917). She graduated from Brandman University with a Masters in Psychology; she also holds a Bachelors in Psychology and Criminal Justice from California State University, San Bernardino.
Currently, she works for a non-profit organization that provides mental health services to schools in southern California. In addition, she also works for a private practice where she specializes in working with children, youth, and families suffering from a variety of issues such as academic performance, learning disabilities, depression, anxiety, bipolar, ADHD, Autism Spectrum Disorder, and grief.