We are so excited to be featured in Voyage LA Magazine! We hope you all enjoy reading it as much as our founder Luis Cornejo, LMFT had in answering the questions!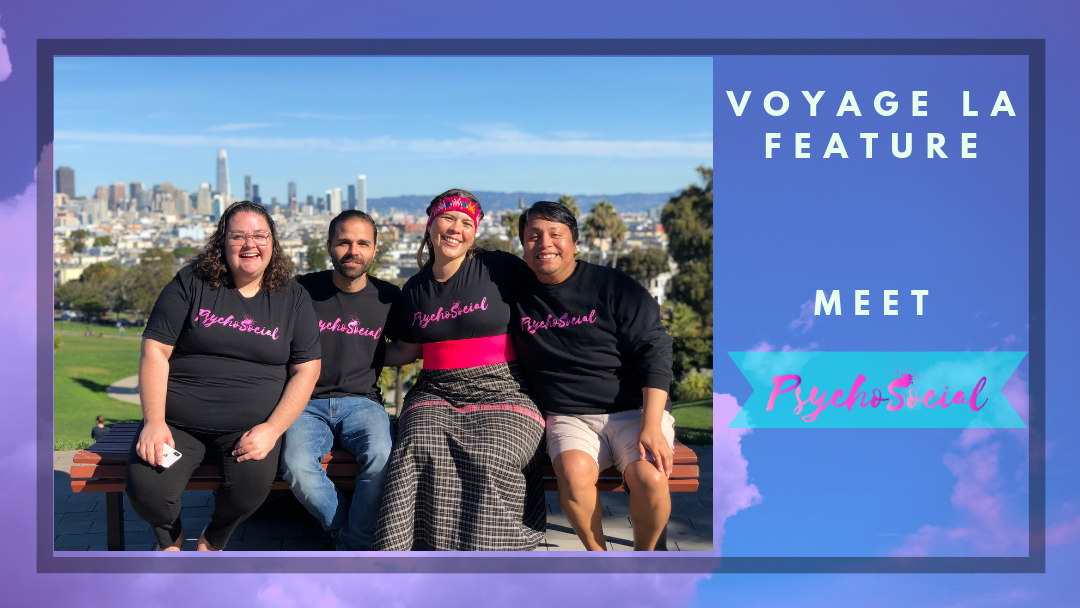 Read the small excerpt below! You can read the rest of the story by clicking here
Today we'd like to introduce you to Luis Cornejo.
Luis, let's start with your story. We'd love to hear how you got started and how the journey has been so far.

I grew up in Inglewood, CA. During my youth, Inglewood was consideredone of the most dangerous communities in L.A. It was not uncommon to hear about gang violence, police brutality, theft, or drugs. Today, Inglewood has gone through various changes and is currently being gentrified. My upbringing in Inglewood was part of what inspired me to become a therapist and work with high need communities.

It's no surprise, even today, that mental health and mental illness still carry high levels of stigma. This is especially true in communities of color wheregoing to therapy or getting help isn't always seen as a strength, but rather as a sign of weakness. My family, like so many other families, did not always understand the importance of mental health. We rarely talked about how our personal problems impacted us and my parents didn't really believe in therapy or medication. Looking back I definitely believe that having had access to therapy and knowledge about mental health would have made a huge difference in my life. This is one of the major reasons why I eventually became a therapist and why I created PsychoSocial. I believe in the power of knowledge, education, and access to mental health services.
Make sure you head on over to Voyage LA Magazine's Website at the link above to read the rest of the interview!

Luis is a Licensed Marriage & Family Therapist who graduated from Long Beach State University with a Masters degree in Counseling Psychology (2015). He also has a Bachelors's degree in Child and Adolescent Development with an emphasis on Public Policy from San Francisco State University (2011). Luis has over 9 years of experience working with children and families both in education and mental health. Previously, Luis worked for a non-profit agency in San Francisco, CA providing mental health consultation in early head start programs and SFUSD pre-schools. Currently, Luis works at Kaiser in San Francisco providing mental health services.
His therapeutic interests include working with Trauma, the LGBTQ community, Children, Families, Couples, and POC. His personal interests include; Films, Reading, Writing, Art, Travelling, Disney, and Food. He is also a recipient of the California State Stipend award (2015). PsychoSocial is part of Luis' dedication to mental health and an example of his passion to educate others. Luis hopes that through PsychoSocial he will be able to help in the fight to end the stigma around mental illness.​​
#EndtheStigma