We recently sat down with Antonio Castellanos the creator of Joteria! He shared with us his inspiration, motivation, and creative process. Listen to our interview in our media section of the blog or hear it below!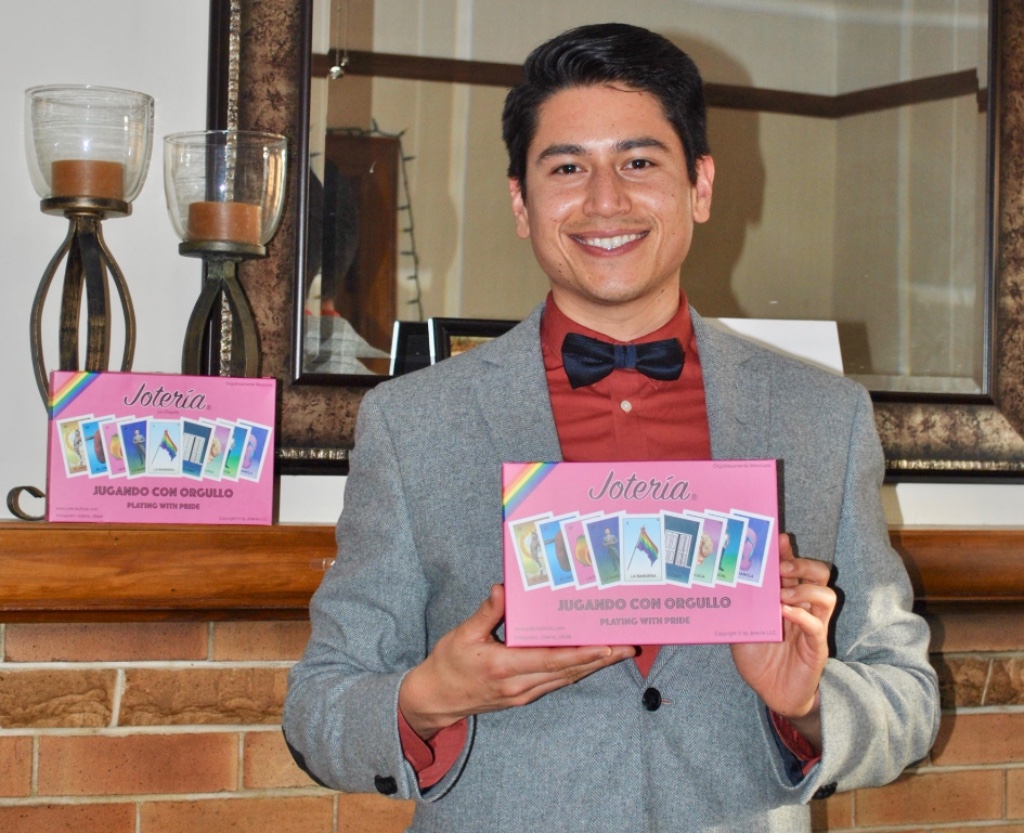 PsychoSocial wants to thank Antonio for taking the time off his busy schedule to showcase a truly unique and inspirational product!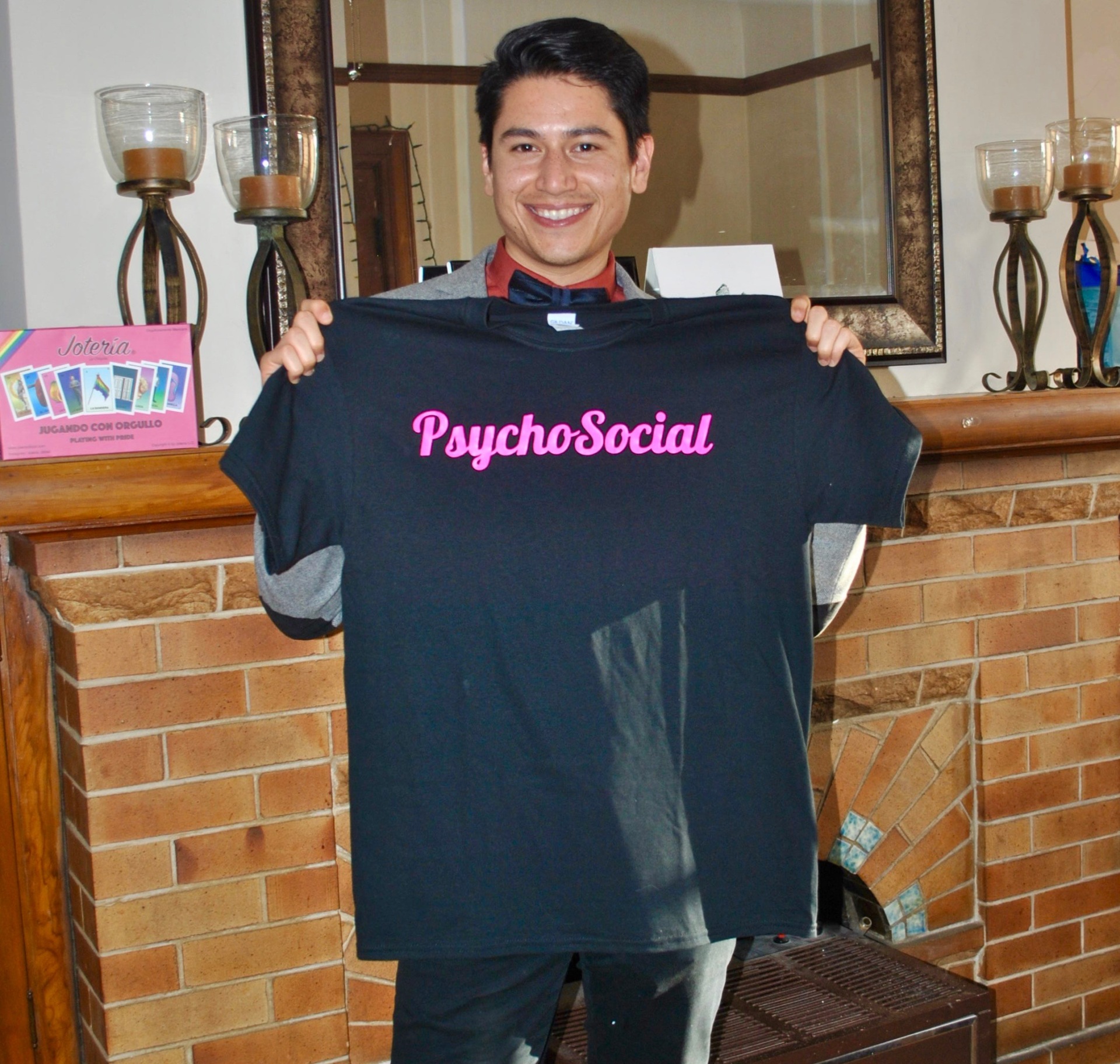 If you are interested in purchasing the game then click onJOTERIA or if you are located in San Francisco then visit select retailers on 24th street in the Mission District.
The game is priced @ $24.99 online
For those of you who are not familiar with Loteria or Joteria then here is Antonio with a description of the game!
Site: https://www.joteriaoficial.com
Luis is a Licensed Marriage & Family Therapist who graduated from Long Beach State University with a Masters degree in Counseling Psychology (2015). He also has a Bachelors's degree in Child and Adolescent Development with an emphasis on Public Policy from San Francisco State University (2011). Luis has over 9 years of experience working with children and families both in education and mental health. Previously, Luis worked for a non-profit agency in San Francisco, CA providing mental health consultation in early head start programs and SFUSD pre-schools. Currently, Luis works at Kaiser in San Francisco providing mental health services.
His therapeutic interests include working with Trauma, the LGBTQ community, Children, Families, Couples, and POC. His personal interests include; Films, Reading, Writing, Art, Travelling, Disney, and Food. He is also a recipient of the California State Stipend award (2015). PsychoSocial is part of Luis' dedication to mental health and an example of his passion to educate others. Luis hopes that through PsychoSocial he will be able to help in the fight to end the stigma around mental illness.​​
#EndtheStigma